4 tags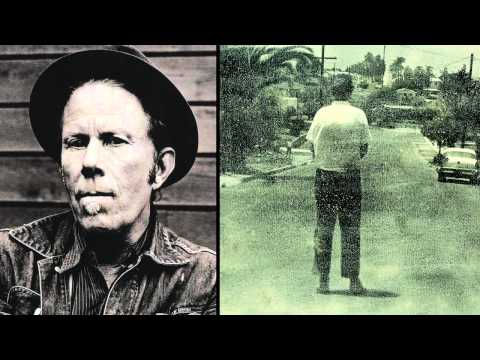 1 tag
1 tag
2 tags
7 tags
3 tags
"Lewis Winter, a designer in Melbourne, Australia, has given financial support to..."
– The Trivialities and Transcendence of Kickstarter by Rob Walker
6 tags
3 tags
3 tags
1 tag
2 tags
2 tags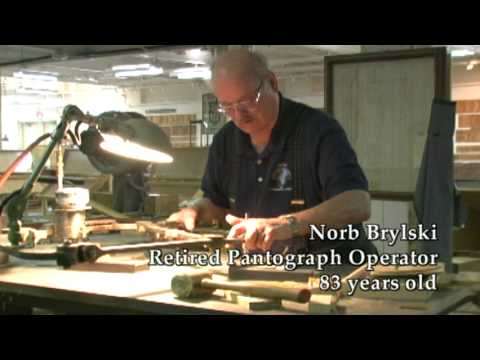 Don't Fear Starbucks: Why the franchise actually... →
Soon after declining Starbucks's buyout offer, Hyman received the expected news that the company was opening up next to one of his stores. But instead of panicking, he decided to call his friend Jim Stewart, founder of the Seattle's Best Coffee chain, to find out what really happens when a Starbucks opens nearby. "You're going to love it," Stewart reported....
Watch
"JW: My whole [upholstery] shop was only three colors: yellow, white and black. I..."
– Jack White, in a Believer mag interview about his life as an upholsterer before The White Stripes. "YOUR FURNITURE'S NOT DEAD."
"I see Kickstarter as micropatronage," said Lewis Winter, a 27-year-old graphic..."
– A Few Dollars at a Time, Patrons Support Artists on the Web (NYTimes.com)
"There is good reason to suppose that responsibility has to be installed in the..."
– Matthew B. Crawford, The Case For Working With Your Hands (NYTimes.com)
Eric Clough, architect, built a scavenger hunt... →
"Finally, one day last fall, more than a year after they moved in, Mr. Klinsky received a letter in the mail containing a poem […] The letter directed the family to a hidden panel in the front hall that contained a beautifully bound and printed book, Ms. Bensko's opus. The book led them on a scavenger hunt through their own apartment. […] the finale involved, in part,...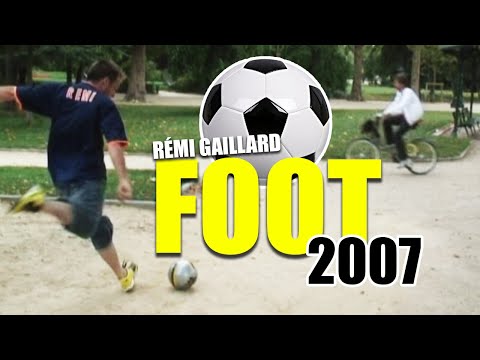 Observations from doing data entry.
Elspeth is a cool old lady name. Ignatius is a middle name 83% of the time (in this database): some names are just like that. There are zero Atticuses (Attici?) in this database, which actually came as a surprise. Approximately 2 in 3 .com.au registrations don't have a functioning website, and many of the remainder don't work if you leave out the www sub-domain at the start of the URL. ...
"Fuck the computer. Start with a really good pen, and keep drawing until you die."
– Jessica Helfand
Hello World
Do you ever wake up screaming, imagining you're being beaten into submission by an army of website avatars each wearing your face in a 64x64 pixel format? Creating a whole new profile on yet another web 2.0 site is the new just updating your damn blog.